Stretch Your Body,
Balance Your Life
Yoga classes for beginners and experts.
Welcome to Our Yoga Studio
At our Yoga Studio, we offer a variety of yoga classes for both beginners and experts. Yoga is a fun and effective form of fitness that incorporates stretching, breathing, and meditation to distress, strengthen, and relax the body, mind and soul. Each class is guided by one of our seasoned instructors and will leave you feeling refreshed and energized.
Our yoga classes are taught by seasoned yoga instructors.
We offer a variety of yoga classes for both beginners and experts.
Come visit us and take your first yoga class today.
Discover the Many Benefits of Yoga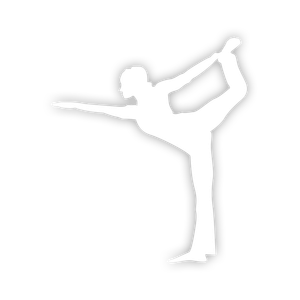 Increase Muscle Strength and Muscle Tone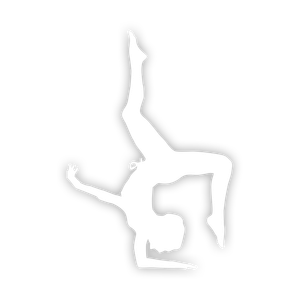 Improve Balance and Flexibility Reduce Chronic Aches and Muscle Pain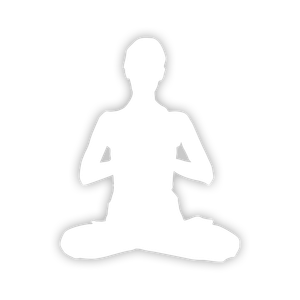 Boost Vitality and Energy Levels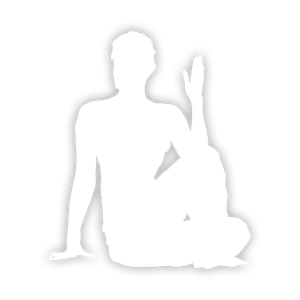 Relieve stress and reduce anxiety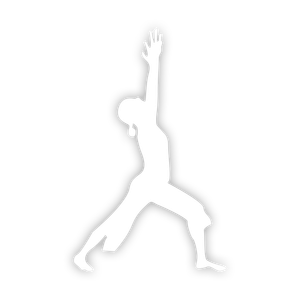 Maintain a healthy metabolism
See What People are Saying

 
★★★★★
"I started yoga here just a few months ago and it has quickly become a place where I can recharge and melt away all the stress in my life. In just a short time I am already seeing a big difference in muscle tone and overall I'm feeling 100X better than I ever did in my life..."
- Lauren P.
★★★★★
"I consider myself a yoga veteran having practiced yoga for well over a decade. This yoga studio is the best I ever subscribed to. Their class times are very convenient and their instructors are second to none."
- Marie S.
★★★★★
"I've always been a "gym guy" but was convinced to give yoga a try after a friend raved about it. I can't believe how much yoga has improved my core strength and muscle tone."
- Tom G.